Mrs Steers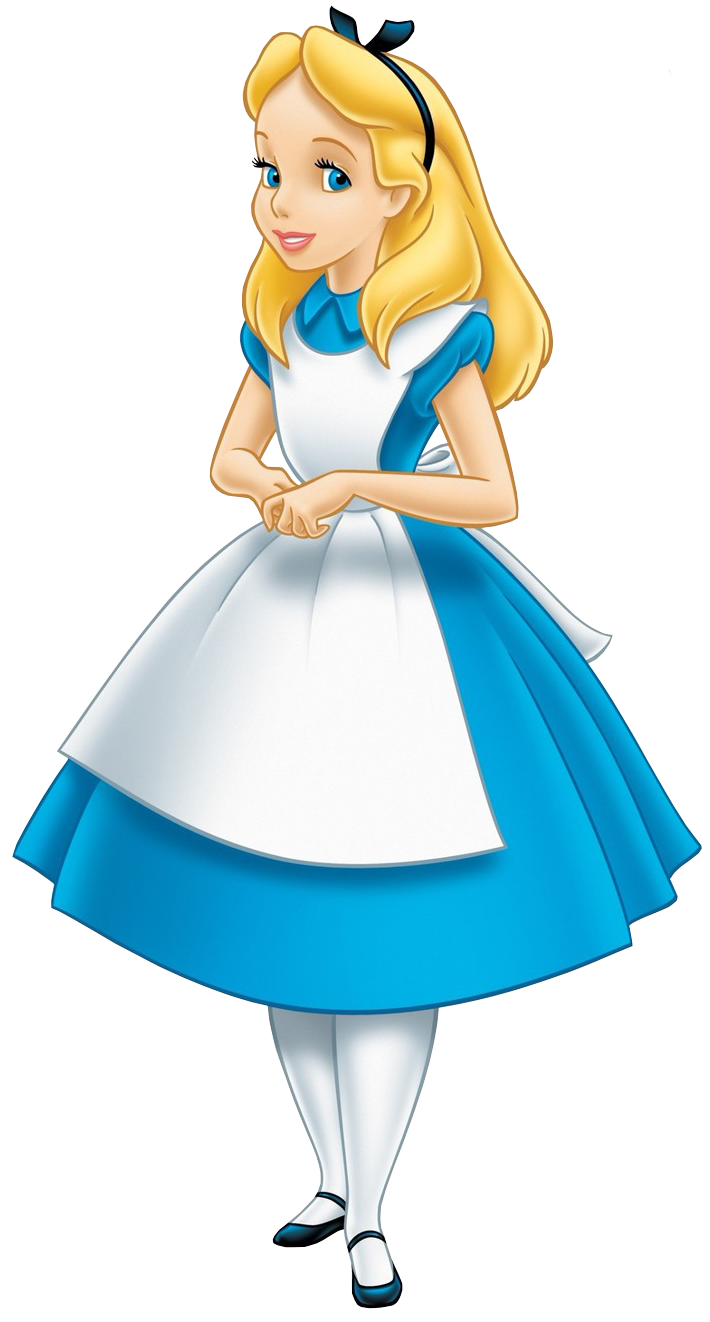 Acting Assistant Headteacher, Designated Deputy Safeguarding Officer, SENDCo, Inclusion Manager and Medical Adminisrator.
Welcome to Year 5
Our class teacher is Mrs Steers and our classroom assistant is Miss Brunt.
English
In our English lessons we have been reading a book called 'The London Eye Mystery'. It is about a teenage boy, called Salim, who ends up mysteriously disappearing once he sets foot on The London Eye. Year 5 are enjoying being detectives and trying to discover what happened to this young boy during a visit to one of London's most spectacular attractions.
This term we are investigating the Place Value of numbers - working with numbers up to 1,000,000.
We have so far looked at reading and writing numbers, counting forwards and backwards by the Power of 10, and we will soon be discovering how to read and understand Roman Numerals.
We have been thinking about the Creation story and all of the wonderful gifts that God has given to us. This has allowed us to think about scientific theories like the Big Bang, and how this fits in with our faith.
We thoroughly enjoy this subject and particularly enjoy the deep and meaningful discussions that this subject allows us to have.
Some of our class have been carefully selected to be Play Leaders during break and lunch times. After receiving specific training, we are now responsible for running and organising a number of games, that everyone on the playground can participate in.
We love being Play Leaders!