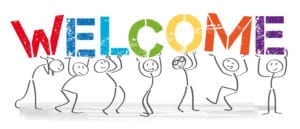 We have exciting
term ahead. Things may feel a little different to start with but with our friends and Holy Cross family around us we are going to have an amazing year. Take a look below to find out about some of the things we will be doing in the autumn term.
We start off the year with a focus on the Bible. We find out about Abraham, Joseph, Moses and David.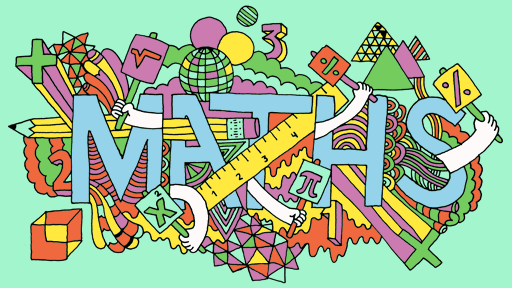 A big focus for maths this year is multiplication.
By the end of the year we will all be multiplication masters. I wonder if we could have a competition to see who invents the best multiplication game?

Our first book this year is
I can't wait to be able to display your wonderful writing about this book. I wonder what adventure it will take us on?
We find out all about Earthquakes and Volcanoes this term.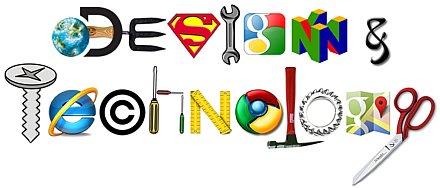 How can design technology solve problems?
This is what we will be thinking about in our topic 'Pneumatic Volcanoes'.
P.E day is Wednesday, make sure you remember to come to school in your P.E kit

-
trainers, jogging pants, P.E top and a jumper will make sure you do not get cold.
This term we learn all about fruit and vegitables.
By the end of our topic you will be able to answer the question,
'Why is some food healthy and some unhealthy?
We will finding out what happens when we eat.
Wow, this year we get to learn the ukulele !
Here are links to some websites I think you will enjoy using:
Topmarks - links to lots of maths games and games linked to other subjects too. You will recognise some of these as we have used them in class.
Draw with Rob - videos from a children's book illustrator teaching you how to draw lots of things