Well done Year 5 for all the hard word you have done so far this year.
Our English work this half term is focussed on this book. We will be w

riting setting
narratives & letters.
Don't forget, you should be aiming to read, at home, at least one book per week. We have books in our class library that you can lend. Make sure you book it out with the class librarian first.
This terms topic is God's Covenants.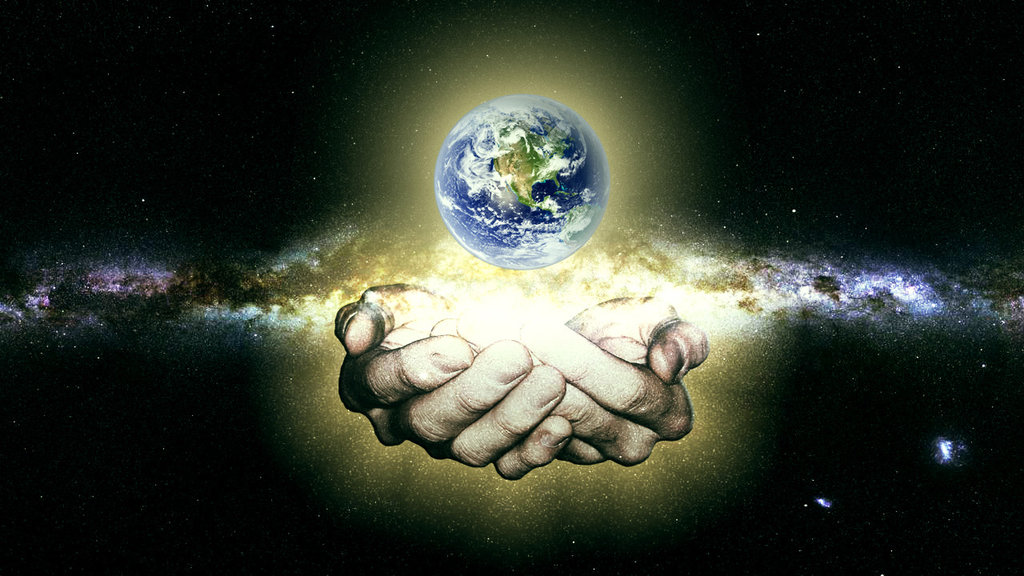 P.E day is on Tuesday, make sure you have your kit in school
Congratulations Year 5. You have successfully completed your training and probation period. You are now fully qualified play leaders.
.
Working together on our geographical knowledge.
Maths lessons leading up to Christmas will continue with addition and subtraction problems before moving on to multiplication and division. We will also working with graphs, tables, area and perimeter.
Times Tables Rock Stars is making a big impact. Make sure you are practicing your tables at home and become a ROCK STAR HERO!
Science this half term is all about forces.
Space Fact Finding Mission
There are spelling to learn at home every week. These are taken from the statutory spelling list.
The focus this half term in maths is to become proficient at all timetables. Children are expected to know all times tables facts up to 12 x 12. Children have practice time in school but your help at home is very much appreciated.
Children are able to lend books from our class library. They are encouraged to choose books that interest them. They should be looking to read a little every night.
I usually try to included additional homework that will help the children in their classwork. This may be practicing a skill that they need in class or research that will give them a boost in class.